..I can't stand the rain against my window bringing back sweet memories…dieses lied geht mir heute nicht aus dem kopf.
die heizung und die ventilatoren im raum spielen ihre eigenen rhytmus, der durch die ohrmuschel auf das trommelfell trifft, zum innenohr wandelt, den hörnerv zum schwingen bringt, die synapsen anregt…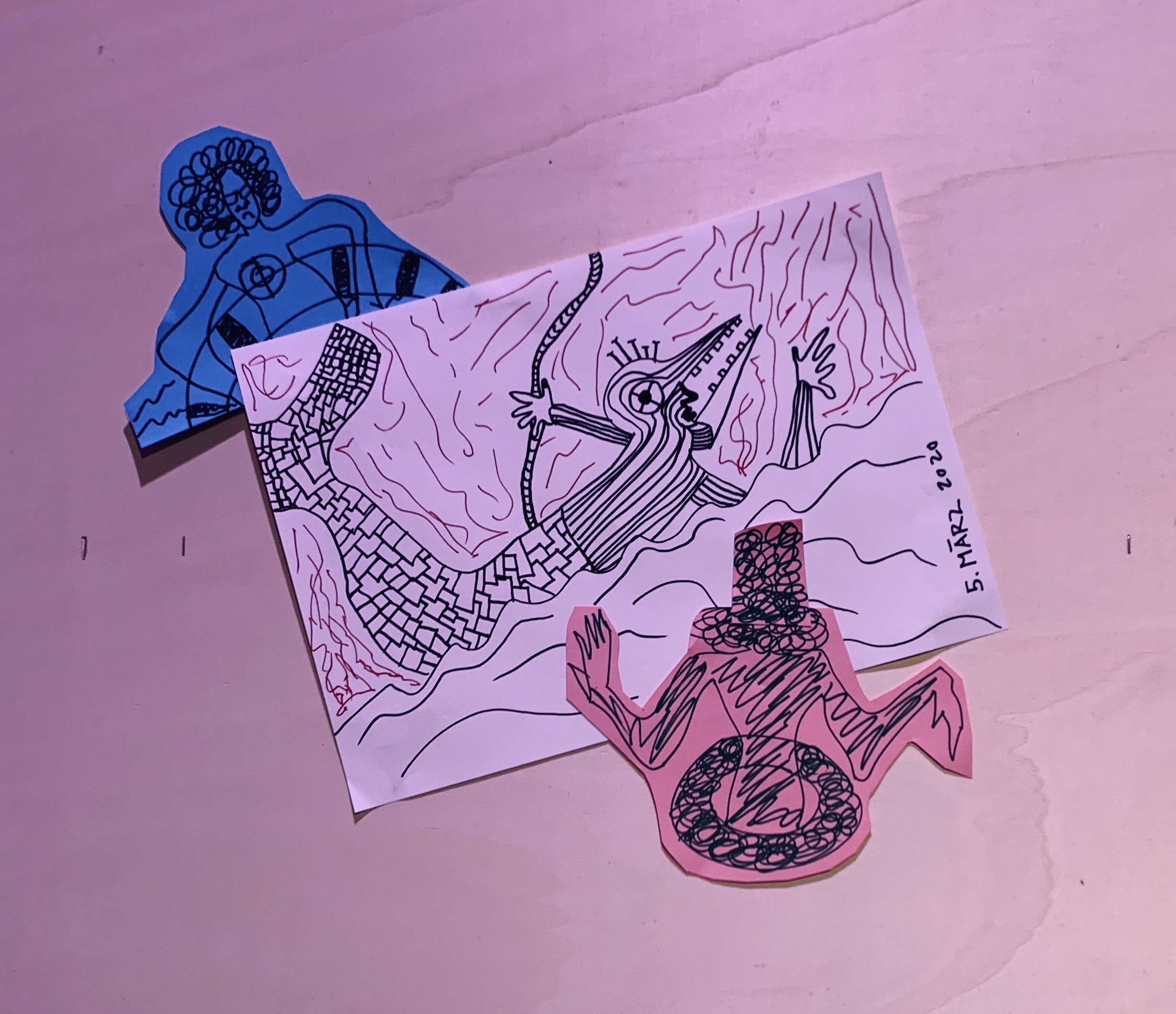 all power to the people
das archiv wächst, entwickelt sich allmählich und es stellen sich die einen oder anderen fragen.
wir haben heute keinen ansturm er_wartet.